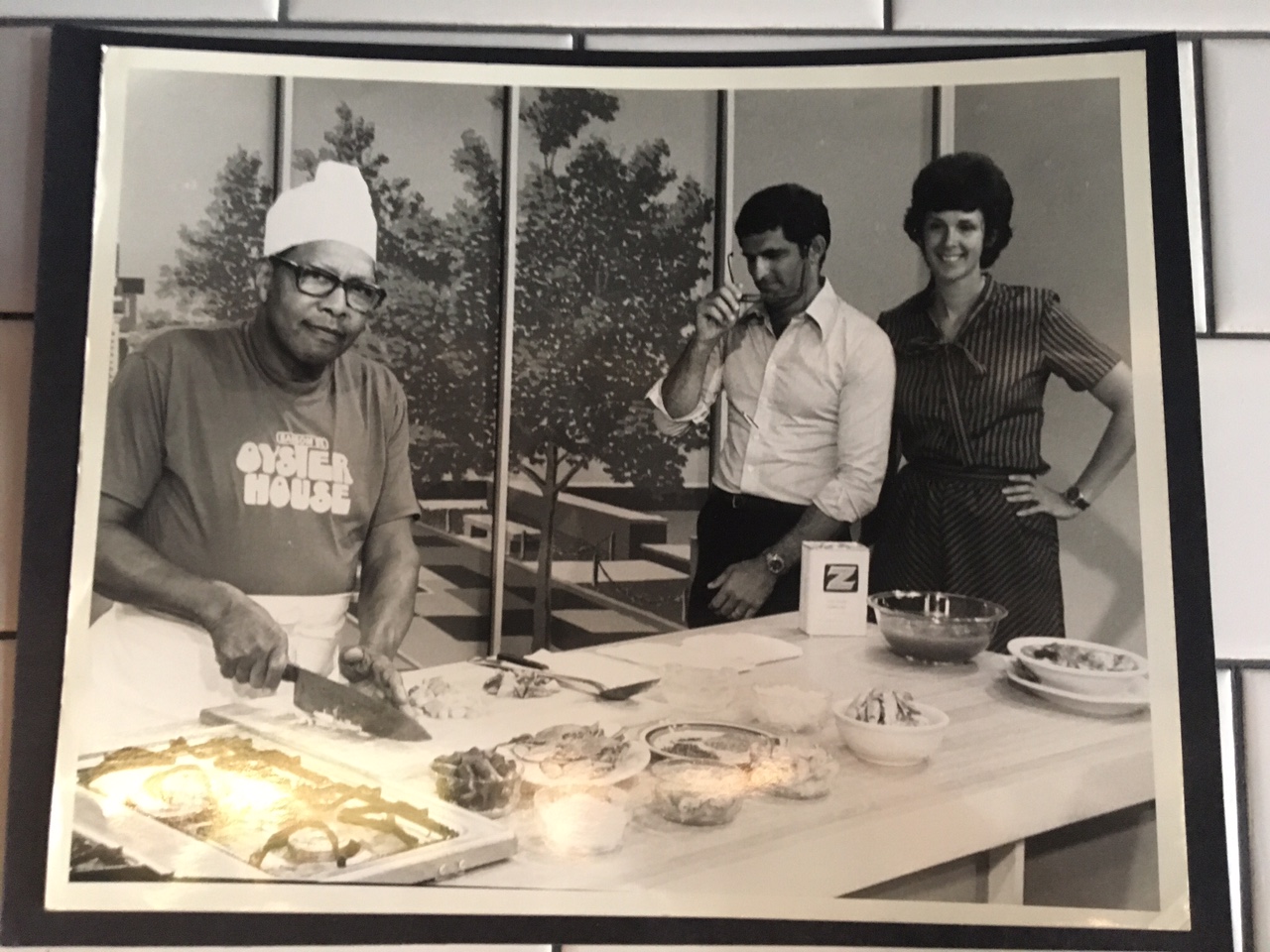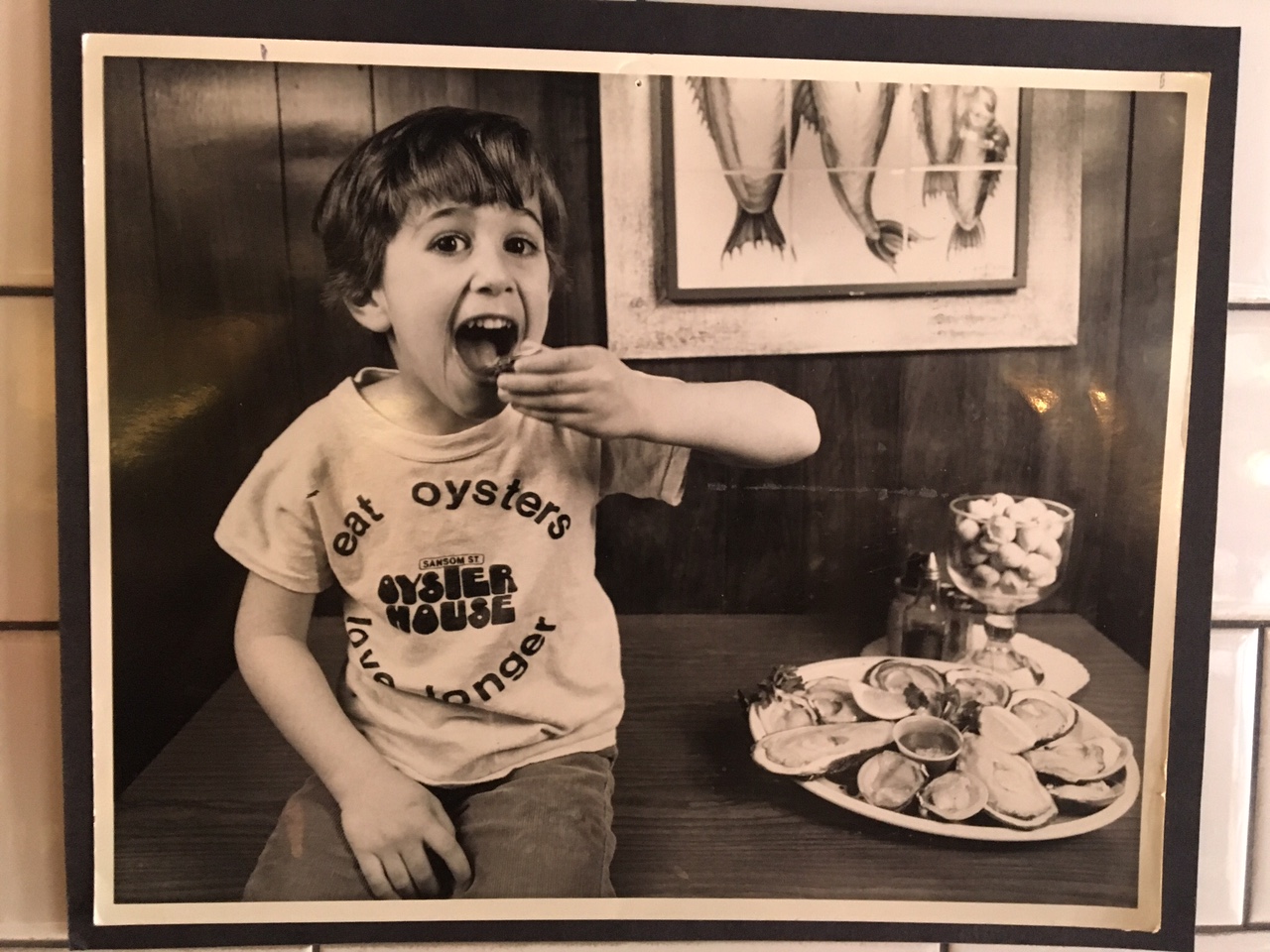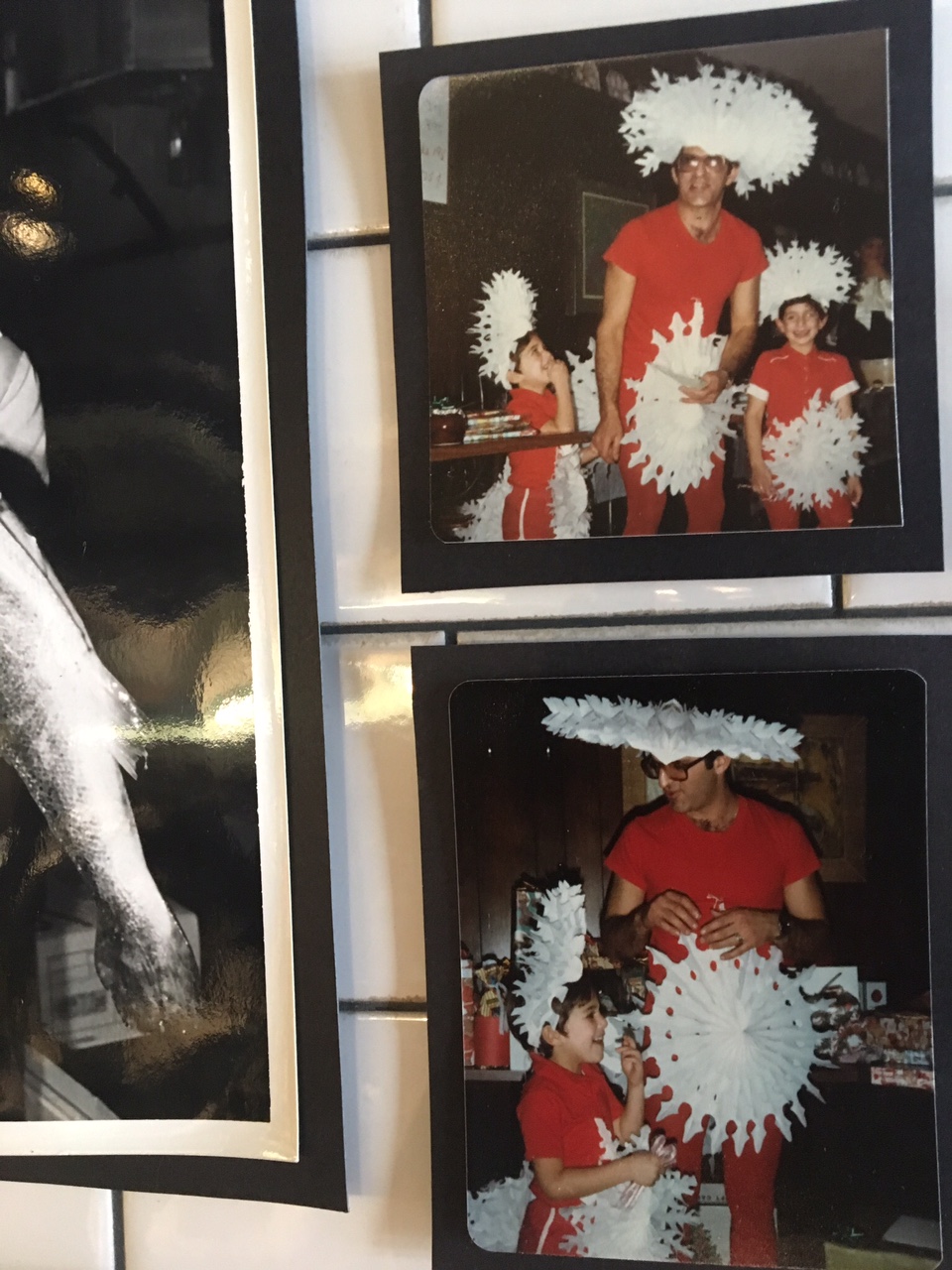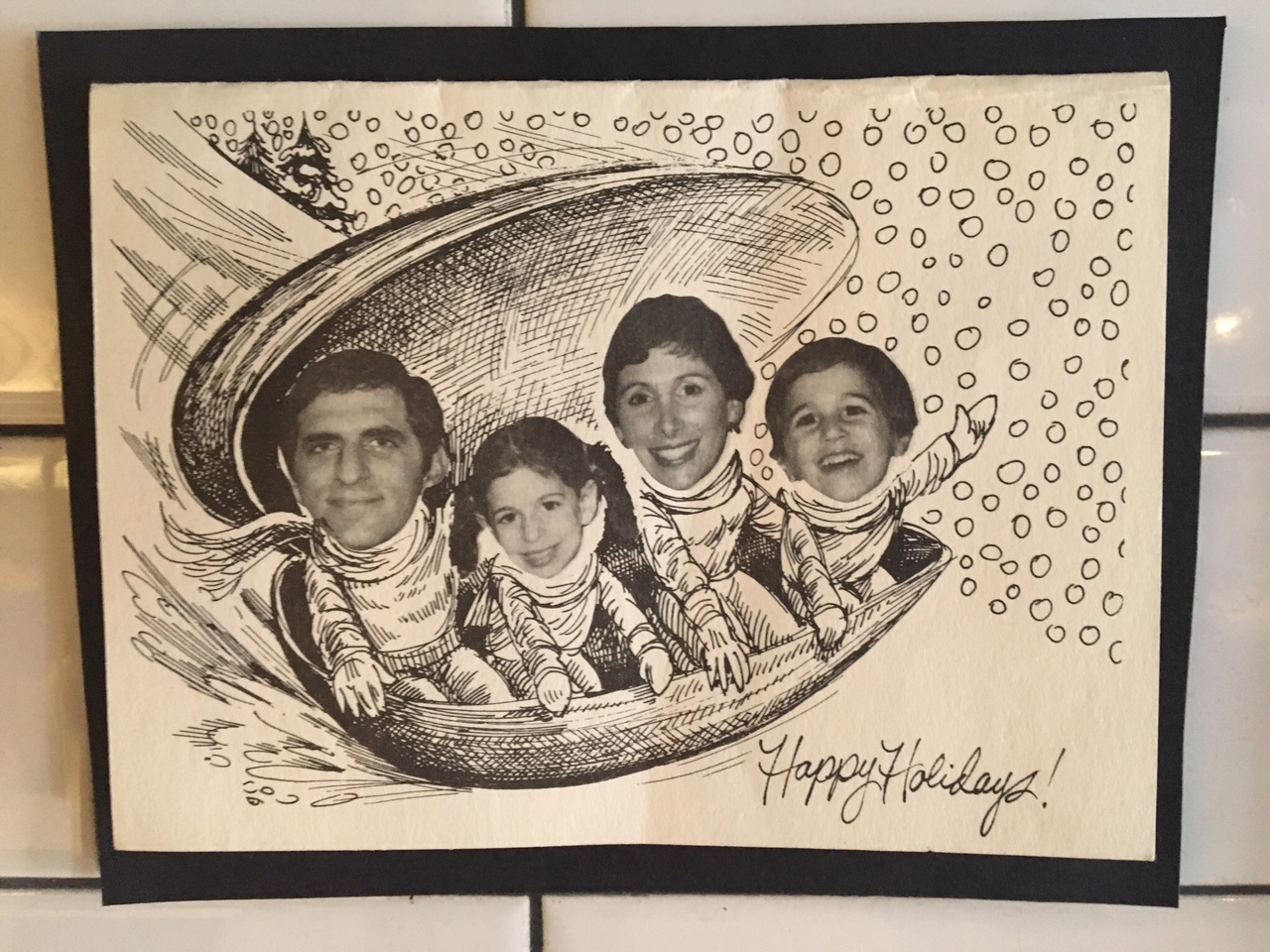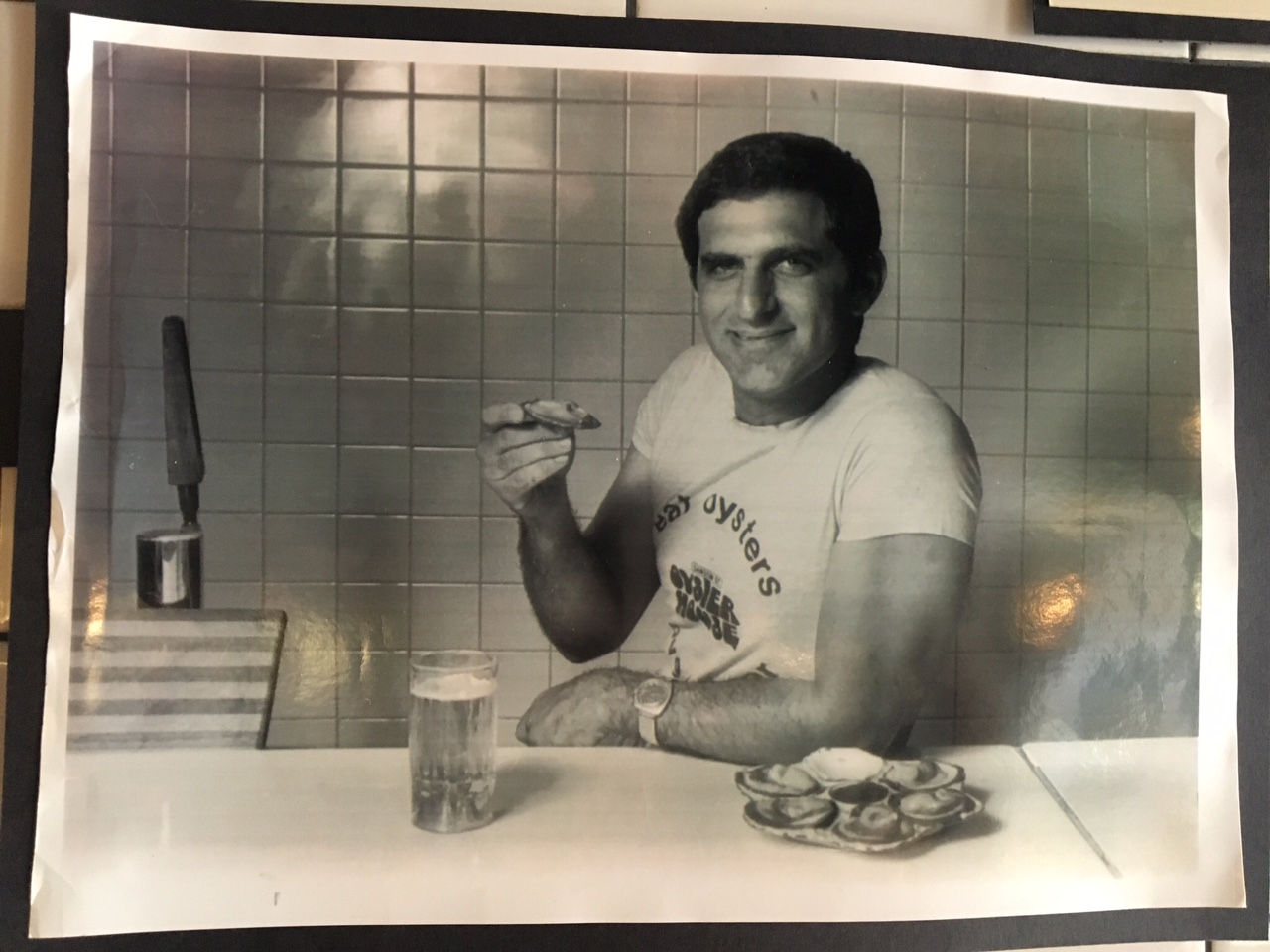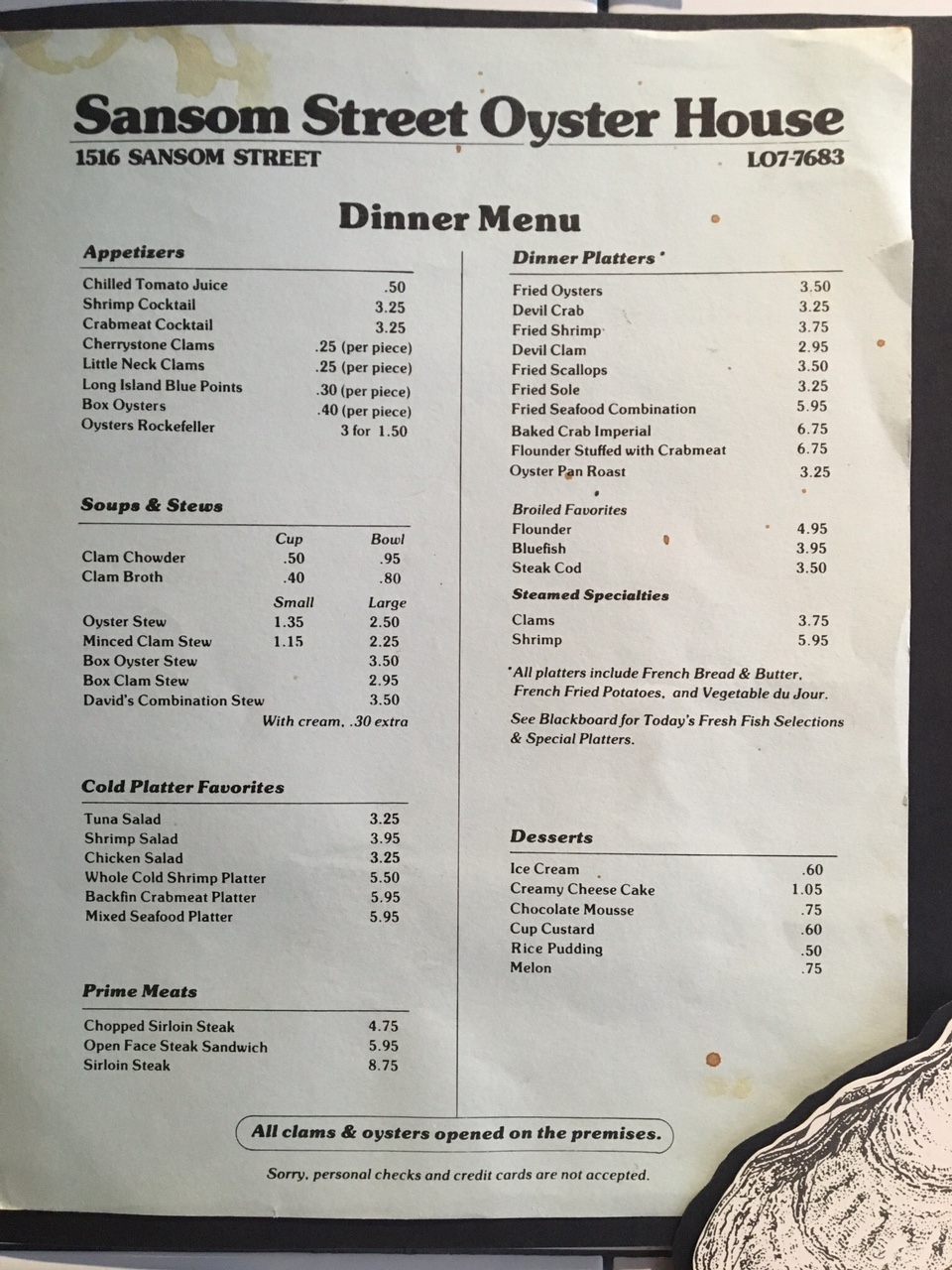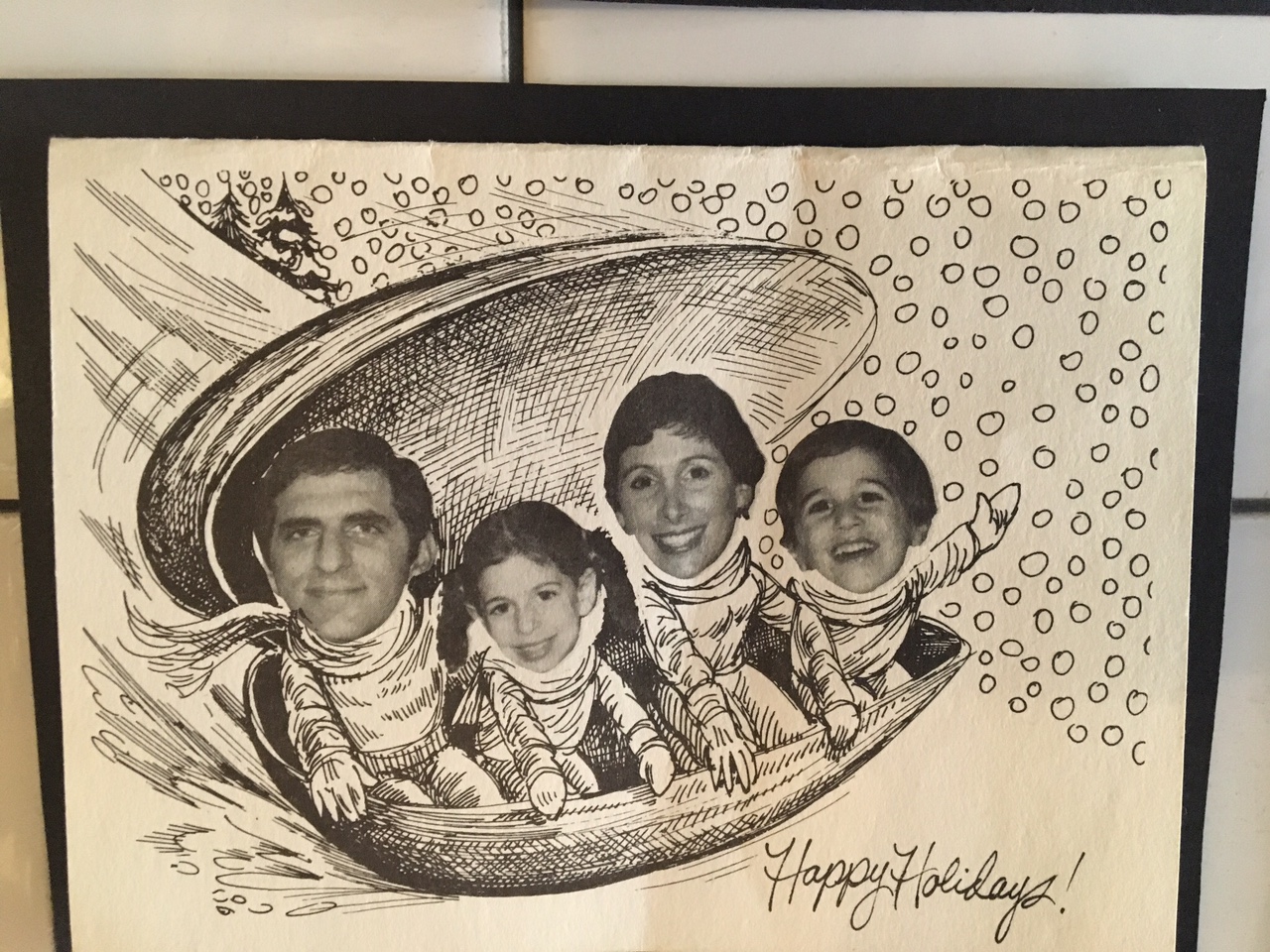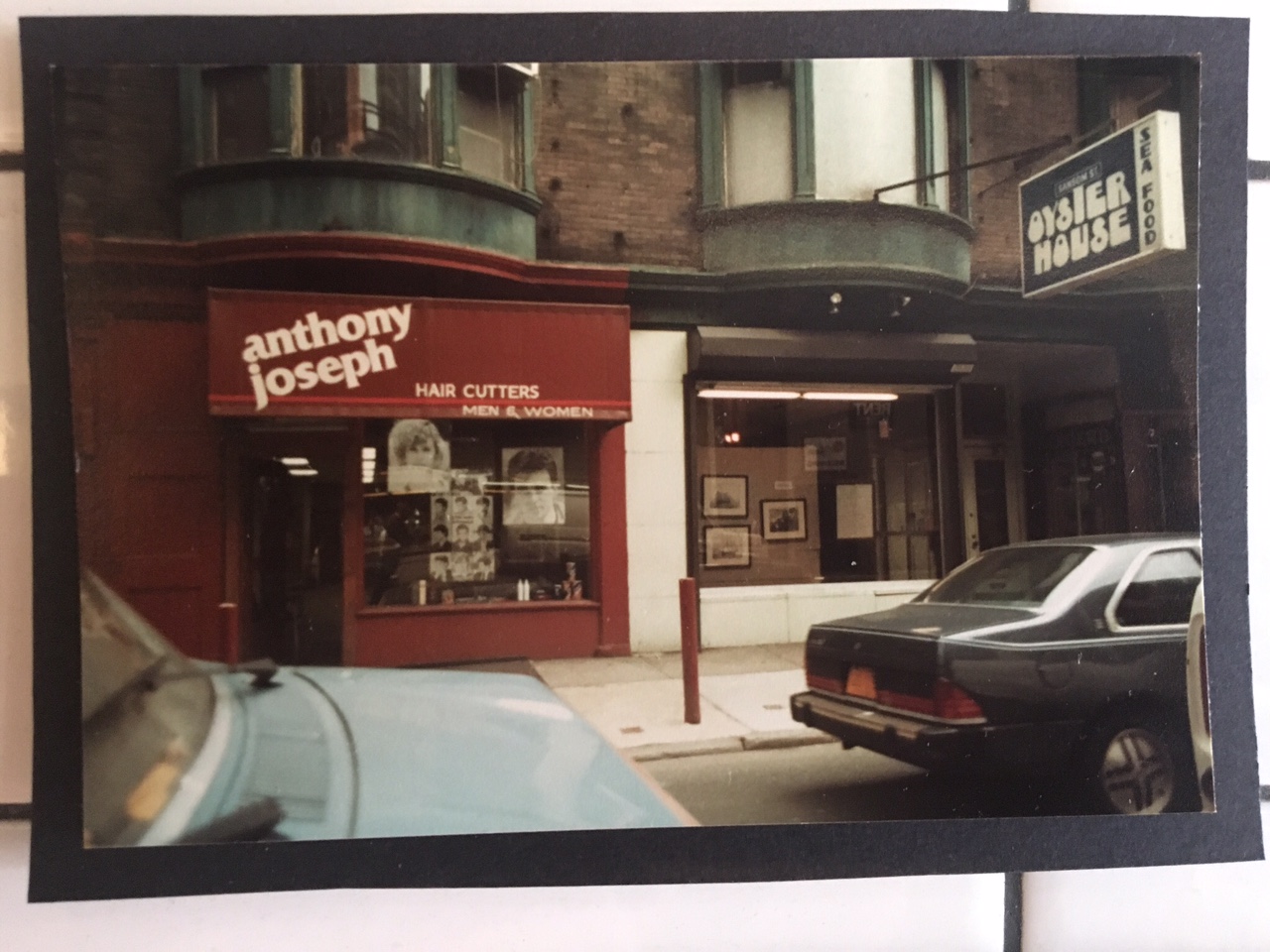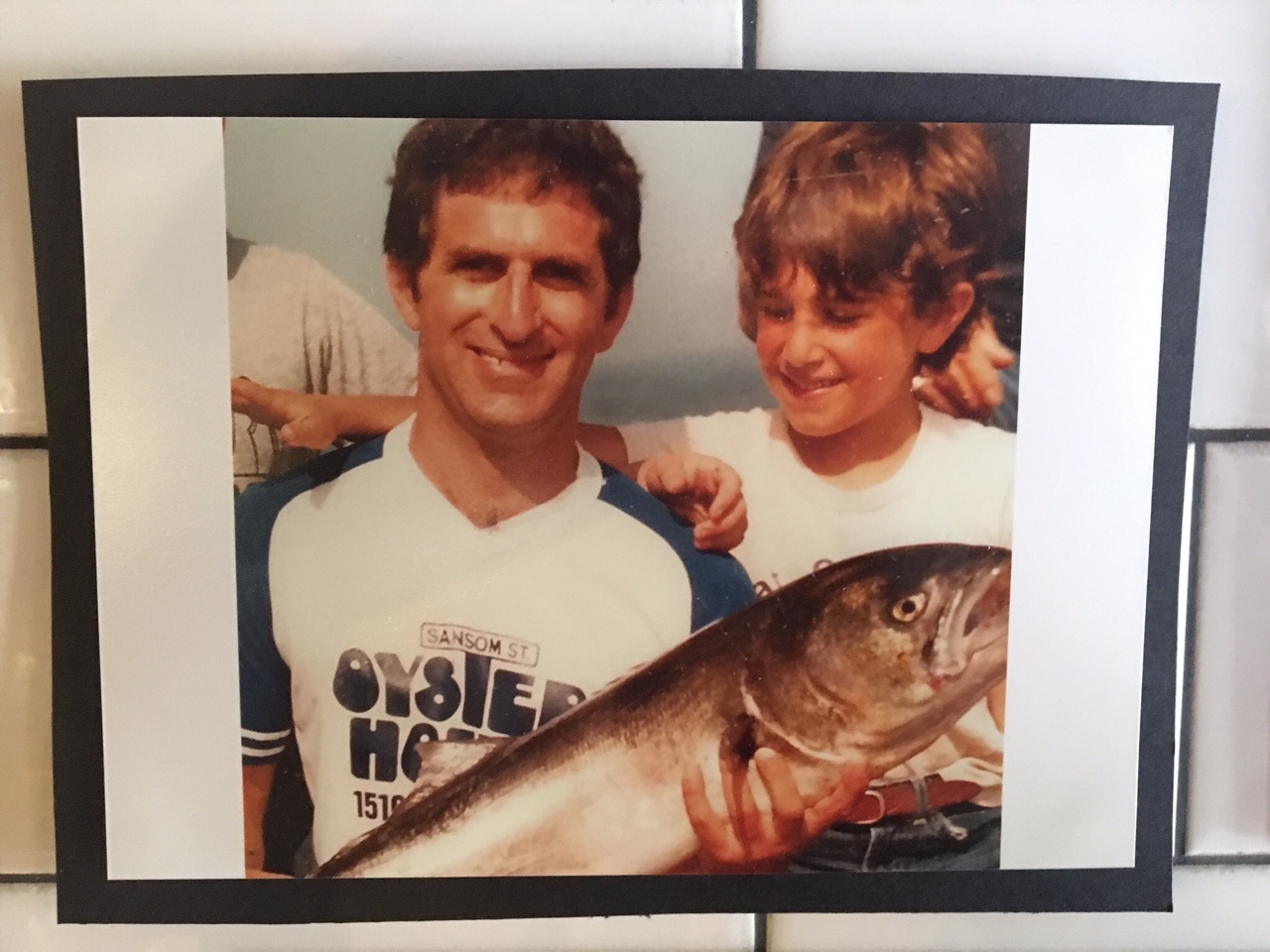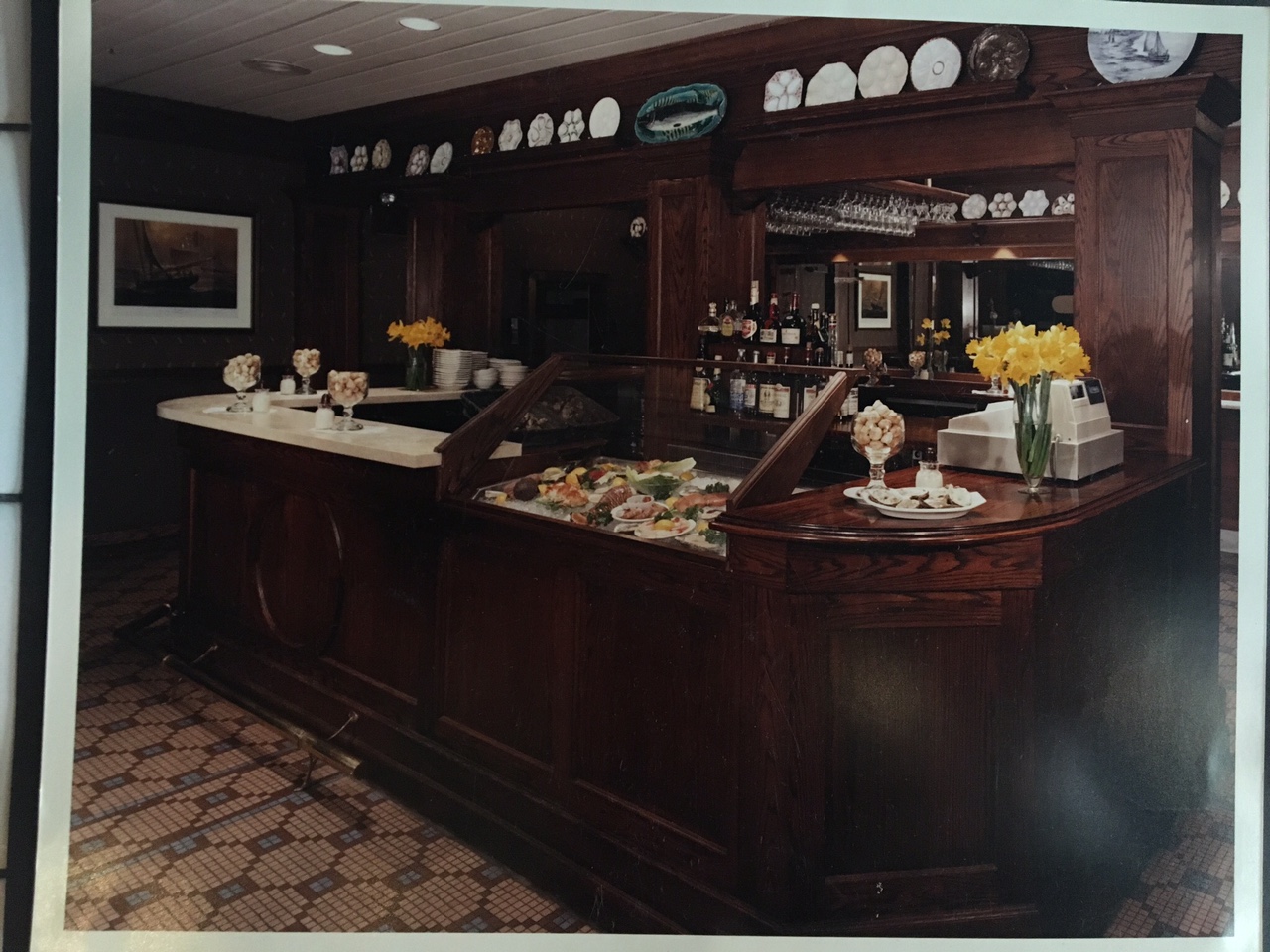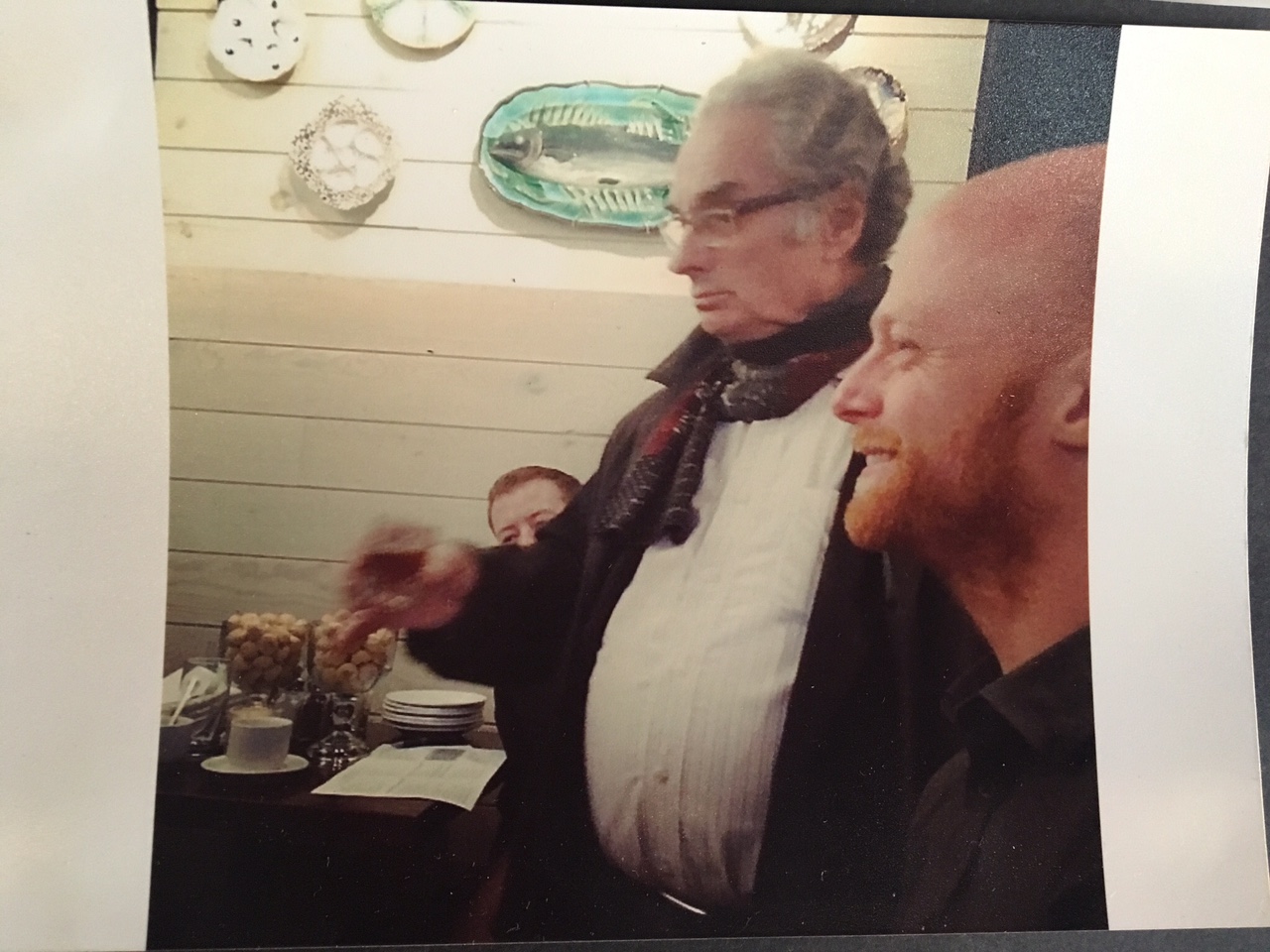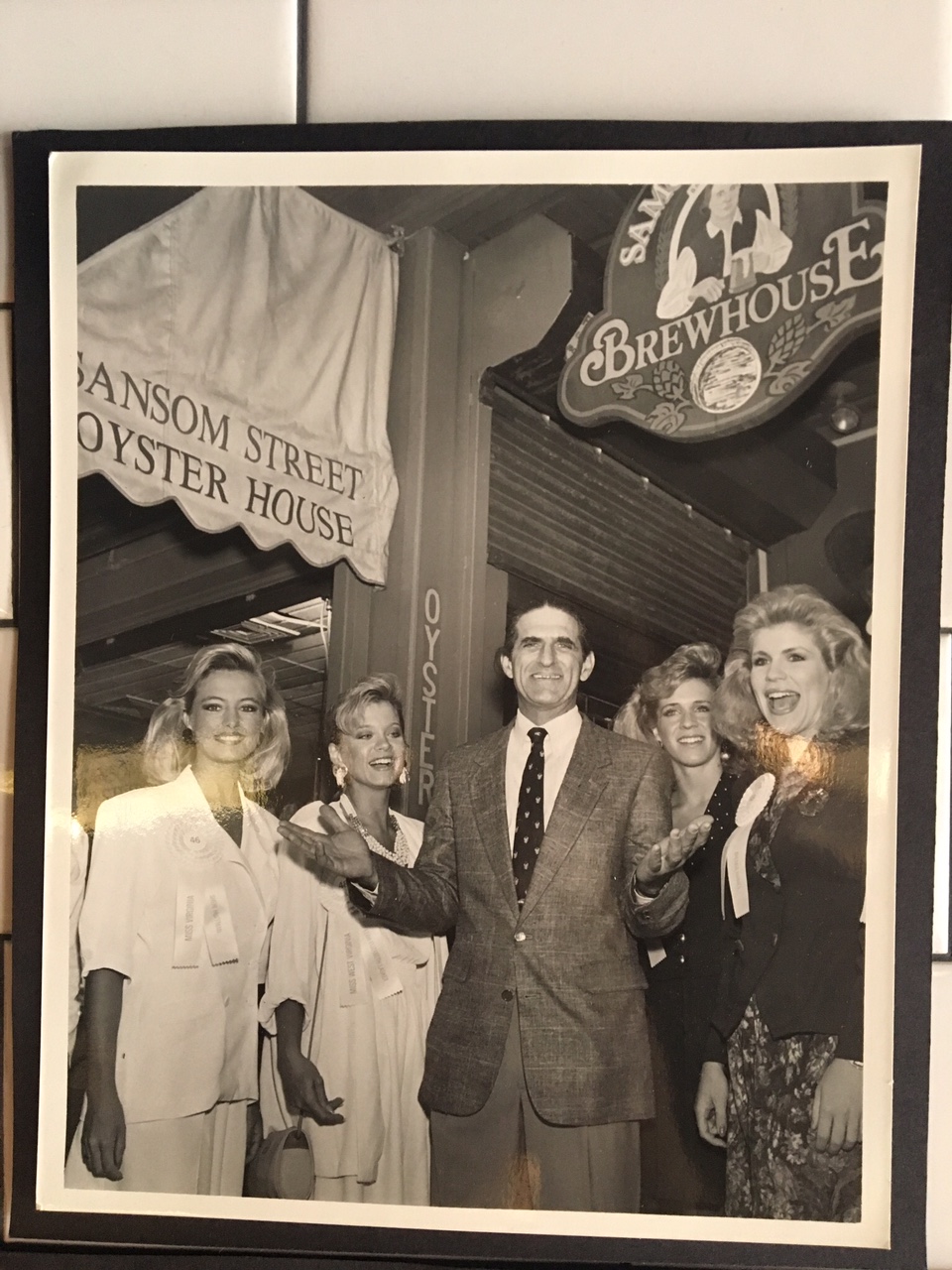 BY JOEY SWEENEY
Restaurants, for the most part, are fleeting things. However, there's a whole class of them — a different sentimental list for every man and woman — that provoke feeling and memory and all of the other good stuff that food itself does. And in a city teeming with restaurants (many of them new, and going for a gold that is more rare than gold), Oyster House is just such a class act.
Though it was established in 1947 on Mole Street between 15th and 16th off Market — a block which no longer exists — Oyster House has been celebrating its 40th birthday all this month. That's because in 1976, David Mink (son of Samuel Mink, who opened the place) moved OH to its present location, where it has remained, quite notably, through several versions of the Center City experience and untold numbers of restaurant neighbors who didn't survive (save, of course, for Oscar's Tavern, which will be here long after you and I have turned to dust, and probably with the same staff).
To behold the Oyster House in the 40 years of images seen above is on one hand, a restaurant family portrait, and on another, a kind of window into the last 40 years of Philly cuisine, and its metamorphosis from mid-Century blandness to the rich tapestry we have today. If you look at what OH has stood for since 1976 — a wily of-the moment feeling (that old logo font frankly makes me swoon) with a comfortability that few non-family businesses ever get to achieve — you get to see something that all winning (read: lasting) Philly restaurants have.
I've never been unhappy in the Oyster House. I don't believe anyone could be.